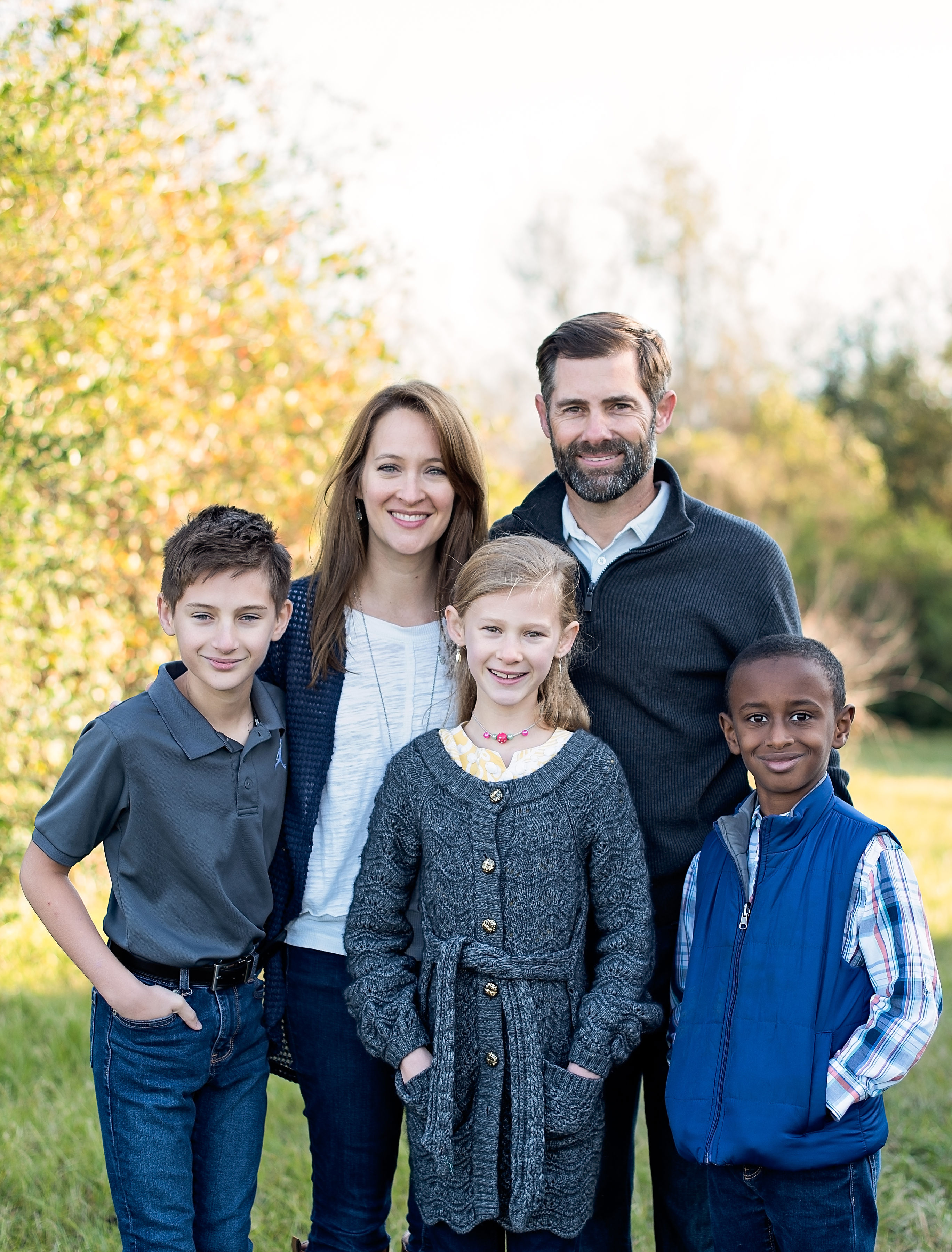 Seth Thornton
Lead Pastor
Seth grew up in the Texas hill country on a ranch near Llano, Texas. He went to the University of North Texas on a golf scholarship and received a Bachelor of Business Administration from UNT. While in college, Seth came to saving faith in Jesus Christ and began serving and growing in his faith at Denton Bible Church.
Sensing the Lord's call to ministry, he went through the Young Guns Discipleship Program with Pastor Tommy Nelson. After the program, Seth attended from Dallas Theological Seminary while serving on staff at Denton Bible. Since graduating from DTS in 2002, Seth served as a Student Pastor in Houston for 9 years and then helped plant Christ Community Church Houston where he served as a Pastor/Elder there for 7 years.
Seth met his wife Melanie in college while they both served as camp counselors at TBarM Christian Sports camp in New Braunfels. Seth and Melanie have been married for 17 years and have three children, William, Claire, and Samuel. Seth enjoys spending time with his bride and kids, playing competitive golf, working out, hunting and just about anything that involves being outdoors.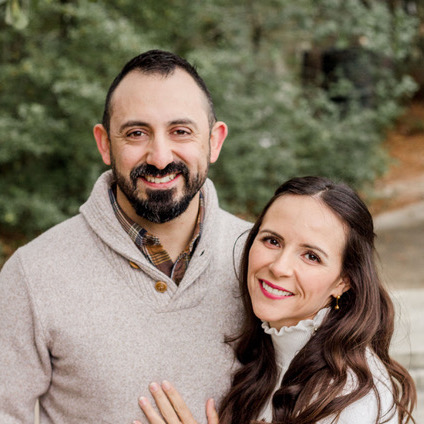 Brent Stanfield
Lay Elder
Brent and his wife Jessica moved to The Woodlands from Nebraska in 2005.  Brent has practiced law in The Woodlands since 2006 and owns his own law firm, Stanfield & Dupre, PLLC.   Jessica works in sales for a transportation company.  Brent and Jess have three children, Julianne, McCoy, and Rhett.
Brent and Jess attended another Acts29 church in The Woodlands prior to joining the C3 family as its Executive Pastor in 2014.  Brent served as the Executive Pastor from 2014 until 2017 when he opened Stanfield & Dupre.  Brent has been an elder at C3 since 2014.
Brent came to Christ at a young age and was baptized on Easter Sunday at age 5 while his family was stationed in Guam.  Growing up in a great Christian home, Brent's faith was strengthened significantly while in law school at the University of Nebraska when he discovered the ministries of RC Sproul, Albert Mohler, and John Piper.  Brent has served in various capacities at C3, including as a pastor on staff, an elder, road crew, C3 children's ministry teacher, a community group leader, and teaching various classes and bible studies.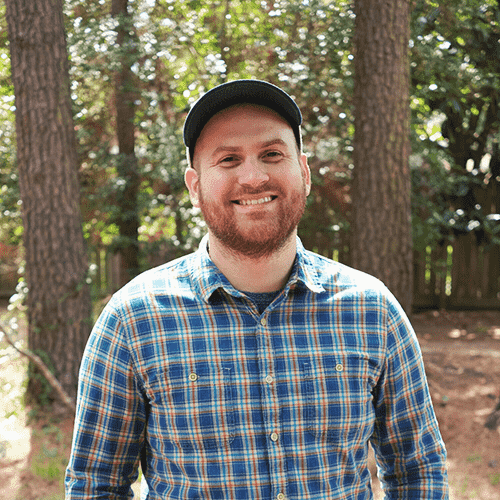 Gatlin Elms
Worship Leader
Gatlin serves as the Worship and Creative Director at Christ Community Church and leads the church in worship weekly through song. He has a desire to write scripture and gospel based songs for the church and wants to see the church worship God passionately and authentically.
Gatlin grew up in the Magnolia area and has been writing, recording, and leading worship for youth groups, college groups and churches around Texas for 10 years. Gatlin and his wife, Blake, joined Christ Community Church in the fall of 2011. They have 2 children and have lived around the area since they were married in 2011.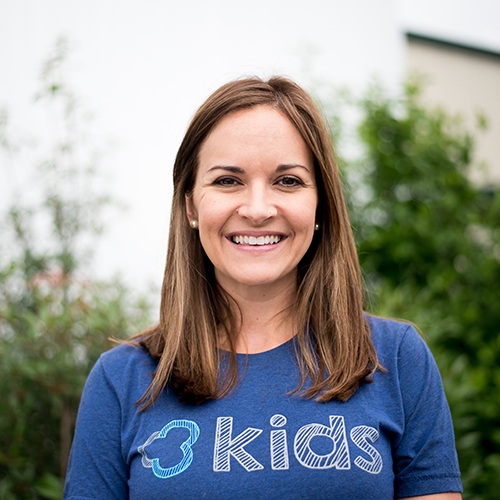 Wendee Galloway
C3 Kids Ministry Director
At C3, the mission of our Kids Ministry is to show Jesus to kids and families so they grow to be like him and go to tell others about him. I'm excited to be a part of this process. To help equip our classroom volunteers so that they can effectively share God's word with our children, to be able to provide helpful resources and strategies for parents to use as they engage in Christ-centered family discussions at home, and to be able to love on the children in our church family from week to week is such a blessing to me.